Ruakaka Racing Memberships - Only $50 for Member and Guest passes.
Enjoy exclusive member access and benefits
Enjoy member benefits including access to the Members' facilities which includes the Sunline Bar and parade ring deck (photo) at each of our race days. Win your membership fee back with the Member's draw for $50 credit before each race meeting. The new season is from December 2021 to November 2022.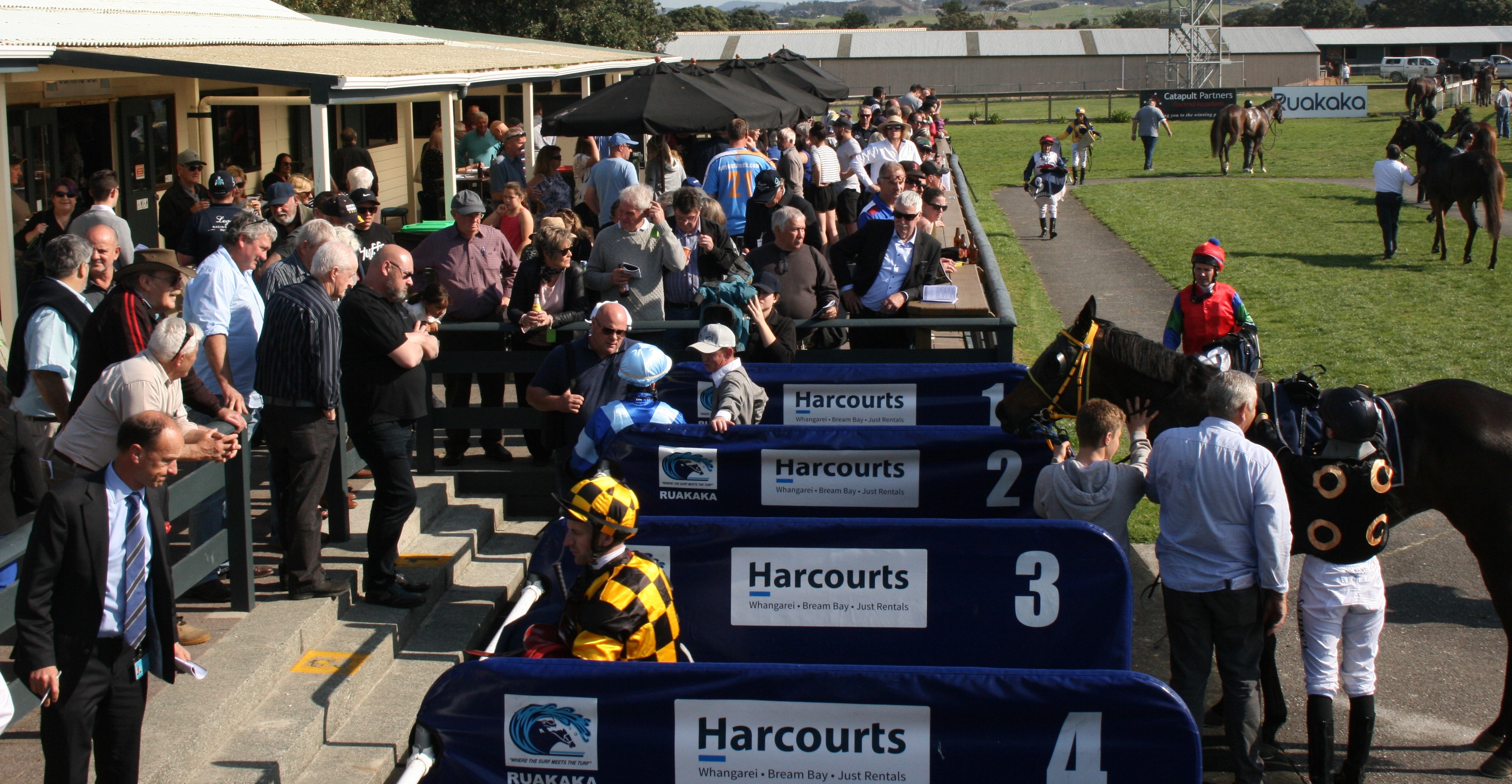 OWNERSHIP
Nothing beats the thrill of being on-course to enjoy a win.
We welcome all owners with a runner on the day and provide free entry, car parking, racebook and a complimentary drink voucher. Our Sunline Bar and parade ring bar deck provides you with the opportunity to watch, at close proximity, your horse's parade before the race and you can use the Members' Lounge throughout the day. Call into the office to collect the necessary passes, vouchers and race book. When you win come and join us in the Dean Logan Winners' Circle for a drink, watch the replay with the race sponsor and collect your photo of your horse winning.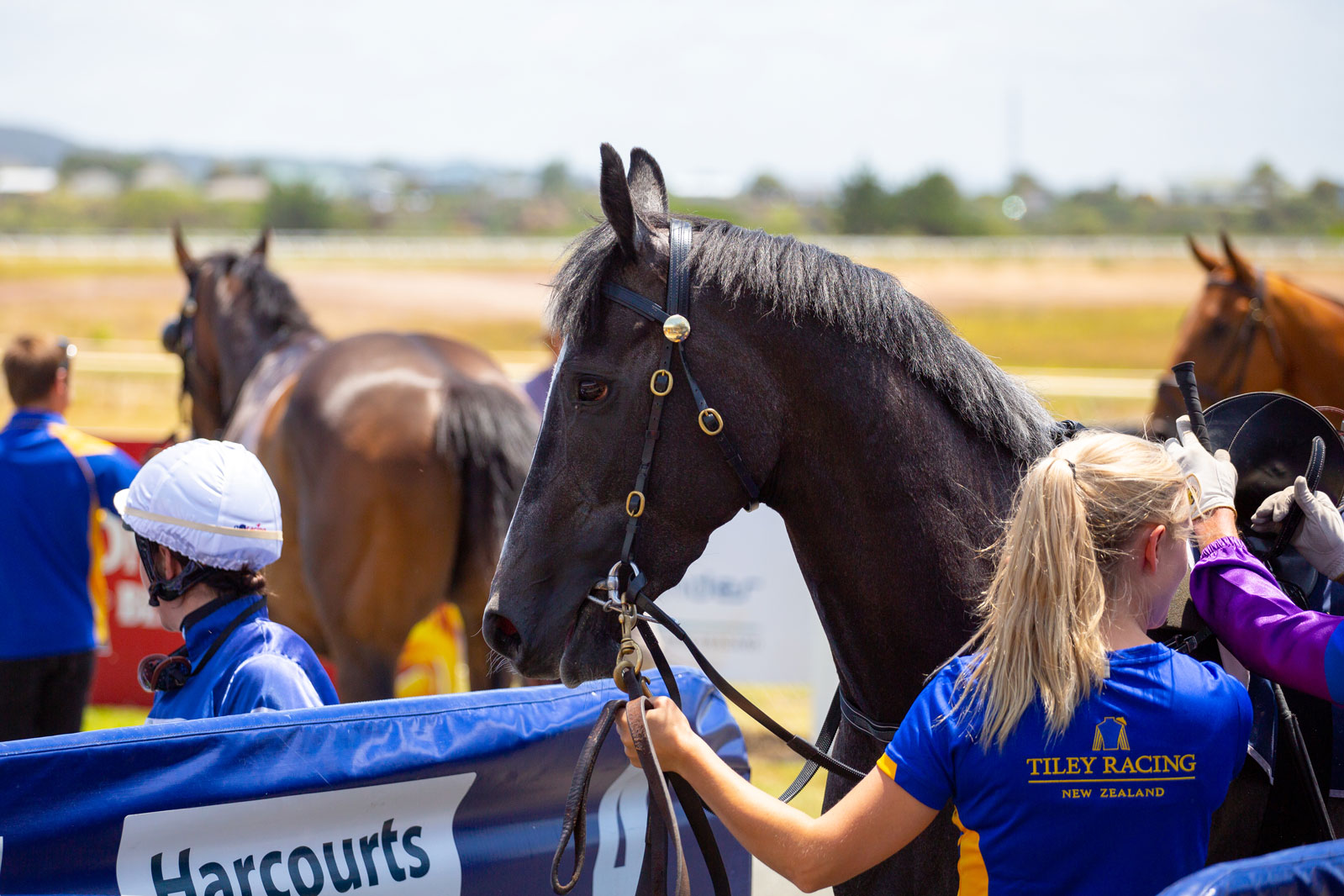 Sponsor a race or a meeting.
Support racing in Northland and get national exposure of your business through Trackside TV.
Ruakaka Racing welcomes Northland or national businesses looking to promote their business on-course or nationally through a race name that is used by betting operators, Trackside TV and race form websites in NZ and Australia. Racing is the perfect sport for business networking as you can mingle with your clients and business partners between races at a relaxed hospitality function rather than a total fixation on the game.